The baker's children never get bread, and the cobbler's children wear shoes with holes...
So goes the old saying, reflecting how experts often focus their talents on clients rather than on themselves. Here, on my personal website, I feel guilty of the same - crafting cutting-edge websites and strategies for others, while struggling to remember to update my cv.
But since you're here, let's dive into what I do best:I'm a blend of entrepreneurial spirit and creative flair, adept at navigating the entire journey from A to Z - from the initial spark of an idea, through the launch, to the final sale and beyond.
Go-to-Market Strategy & Sales: Identifying leads, booking meetings, and understanding client needs are just the start. I innovate, collaborate with developers and business units, and ensure project delivery, client support, and follow-up - always ready for the next up-sell.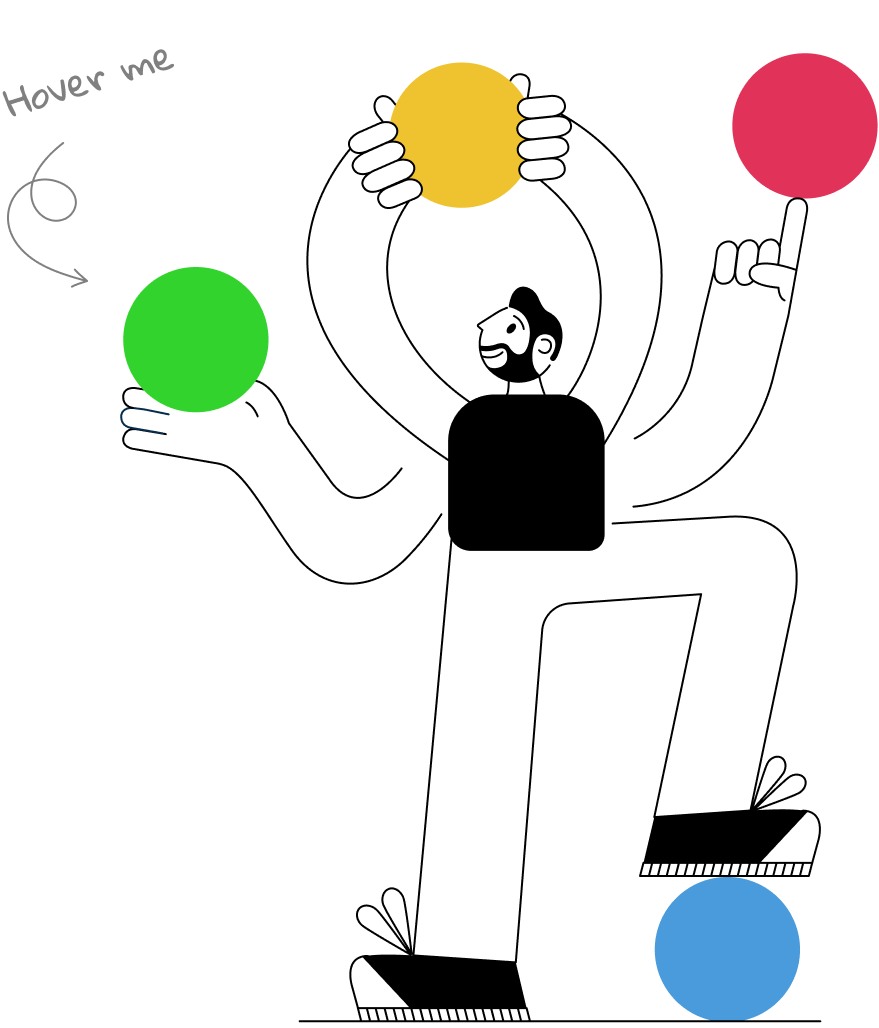 Sales & Strategy:
Expert in go-to-market strategies, sales growth, and market understanding.
Customer Focus:
Built strong client relationships; prioritised user-centric development.
IT Management:
Structured IT leader; skilled in project delivery and problem-solving.
Entrepreneurial Innovation:
Led startups and tech ventures; excelled in ideation to execution.
Personality
Positive
Curious
Creative
Competitive
Determined
Driven
Work style
My approach is a mix of entrepreneurial challenge and structured IT management, grounded in my HD(O) background. I'm all about delivering on time, every time.
User-Centric Approach: At the heart of my strategy is a deep understanding of user needs, coupled with a keen eye on the latest technical innovations and market trends. I believe in launching projects that are not just technologically sound but also deeply connected to user and market needs.
Personality Traits: Positive, curious, creative, competitive, determined, and driven - these are the words that define me both professionally and personally.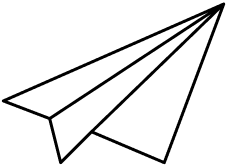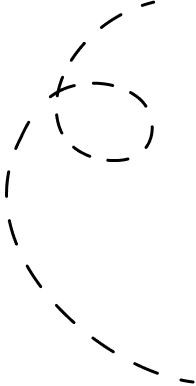 Intrigued? Let's Connect and Explore Possibilities!
I thrive on new connections, fresh ideas, challenging projects, and innovative collaboration opportunities. My first response is seldom 'no' – I'm all about exploring possibilities and finding ways to make things work. If you have an idea, a project, or just want to brainstorm possibilities, don't hesitate to get in touch. You're more than welcome to call me – can't wait to see what we can create together!
or